April has found me working on several projects at once, and the blog has ended up taking a back burner to finishing pieces and writing patterns as I work my way through a couple fun projects (secret for now...shhh!) for Mother's and Father's Day, as well as finishing up some winter projects that haven't made it out of the WIP file just yet.
I don't know about you, but I find that Mother's Day gift ideas are, on the whole, not terribly empowering. It's disturbing how much of what Amazon thinks your mother will love has to do with house cleaning. Please don't get your mother a vacuum for Mother's Day. Just don't.
Since I have Mother's Day on the brain and haven't quite completed my own pattern to share, I've put together this list of feminist crochet and knitting patterns to celebrate the wonder woman in your life.
First up are the knits, and first on the list is (unsurprisingly) a
Wonder Woman
pullover by Natalie Bursztyn. I absolutely love this. The detail is amazing, and it's a FREE pattern on Ravelry! Can't get much better than that.
How about this
Feminist Killjoy hat
by Glitz Knits Boutique? I love the two-color pom pom and cheery colors. Be loud and proud, you feminist killjoys!
If you have the time for some small gauge colorwork, try these amazing
FeminInos-mittens
by Hedvig
Egerö. The designer adjusted a cross stitch pattern to work in a knitted format. Genius! The detail is great in these.
Or how about a very warm and cozy looking
Huntress Cowl
by
Karla Repperger
. Inspired by The Hunger Games and the perfect accessory for smashing the patriarchy.
And now....onto the crochet!
First up, a crochet version of that Hunger Games inspired cowl, the
Hooded Huntress Vest
by Mamma DIY. The hood really adds to the coziness factor, and I love how this designer went wild with the colors. She looks like a girl on fire, doesn't she?
Because crocheters needs a little Wonder Woman in their lives too, here's a pattern for her snazzy headband. This
Wonder Woman headband
looks like a fun gift that would be quick to stitch up for any awesome lady.
This one might be a bit of a stretch, but I get a kick out of this
Foxy eReader Cover
from Creeks End Crochet on Etsy. Information is power, after all, and we all deserve a little foxiness in our lives.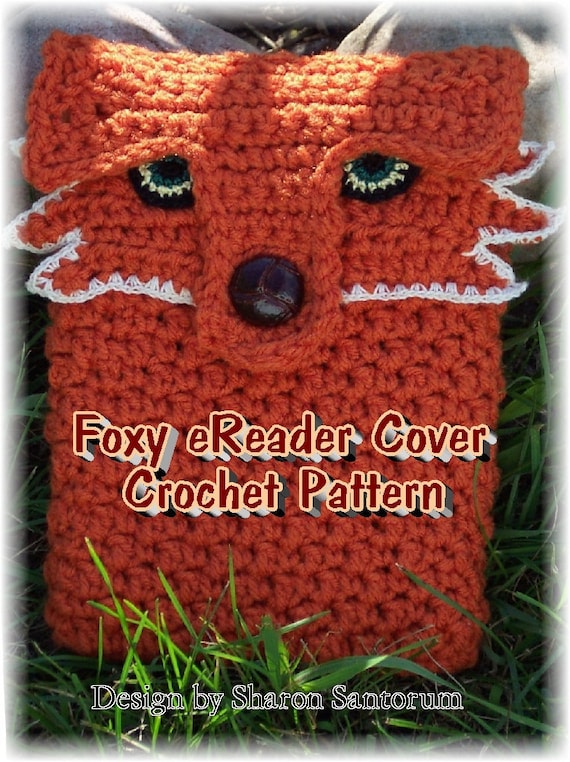 And finally, a pattern to remind you to break the chains of patriarchy, a
Chain Link Necklace
. Shara Lambeth offers a free tutorial for this one-of-a-kind accessory.
This Mother's Day, I hope I've inspired you to make something to remind your mom just how awesome and powerful she really is. Get crafting!